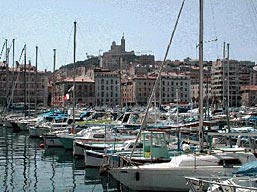 "With more than ten years of experience in the events organisation, Saga possesses a real mastery of all the communication trades. Our poles of competence answer with know-how all the expectations of our customers, ranging from the multinational to the local SME (small and medium enterprise).
A robust team of co-workers brings to all our partners a quality of listening and advice, evidence of professionalism and seriousness. Every customer benefits from an adapted answer and from a sharp expertise in our excellent domains.
Respectful of the delays and constraints of its customers, our agency will also know how to seduce you by an unequalled value for money.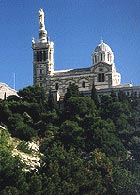 Based in Marseilles, a highly dynamic city in the organisation of events, our agency develops its activity on the whole French territory and benefits from several successful European experiences.
Our society has as reference demanding customers in varied sectors: ICT (information and communication technology), leisure activities, banking, automobile, institutions, supermarket distribution, consumption, services...
Our ambition is to pursue our national and international development in order to accompany our customers on all their markets."